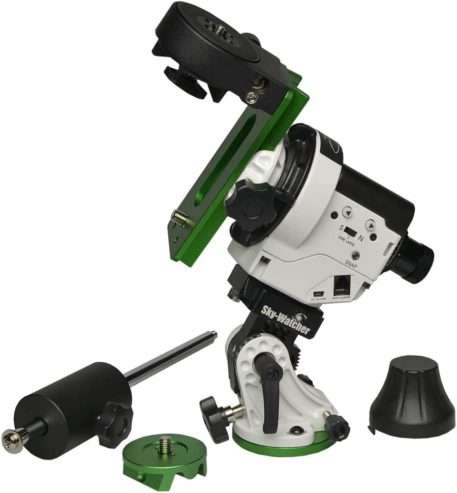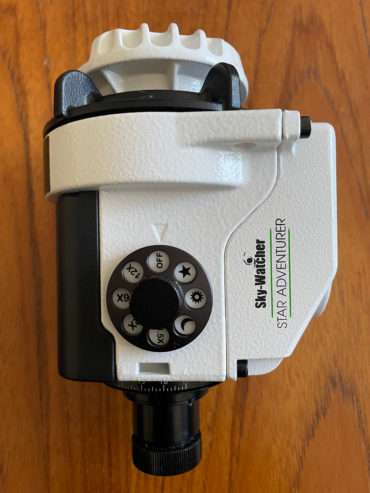 One of the best Astro Photography mounts in the business for the beginner and advanced Astro Photographer.
This mount is in "as new" condition. I have modified the Graticule Illuminator because as supplied it was useless (a well know issue with this mount).
This item is in CULMSTOCK and is available for viewing/collection at EX153JE
Price includes FREE POST OFFICE SPECIAL DELIVERY once payment received.