One of the most important purchases you will make for your home is a sofa.
It has many functions, from relaxing to even napping, so it's only natural to buy one that will last for years.
There are several things to consider before purchasing a new sofa, from taking measurements and selecting the ideal frame to gather fabric swatches.
Here are some tips on how to choose the best sofa.
TRY BEFORE YOU BUY
To ensure you're getting good back support, try a few different kinds.
There is no such thing as the "correct" or "wrong" height, so try it on before you buy to make sure it's right for you.
GET SWATCHES
Seeing actual sofa samples in your living room might make all the difference.
It isn't easy to know how the light in your living room affects the colour or gloss of fabric without them.
If you're remodelling your entire room, retailers might give free or low-cost swatches.
CHOOSE WISE WHEN IT COMES TO CUSHIONS
The material used inside a sofa is as significant as the material used on the outside.
Feather-filled cushions are comfortable, but they will need to be plumped.
Whereas foam or fibre fillings may flatten out and lose their form with time.

THINK PURPOSE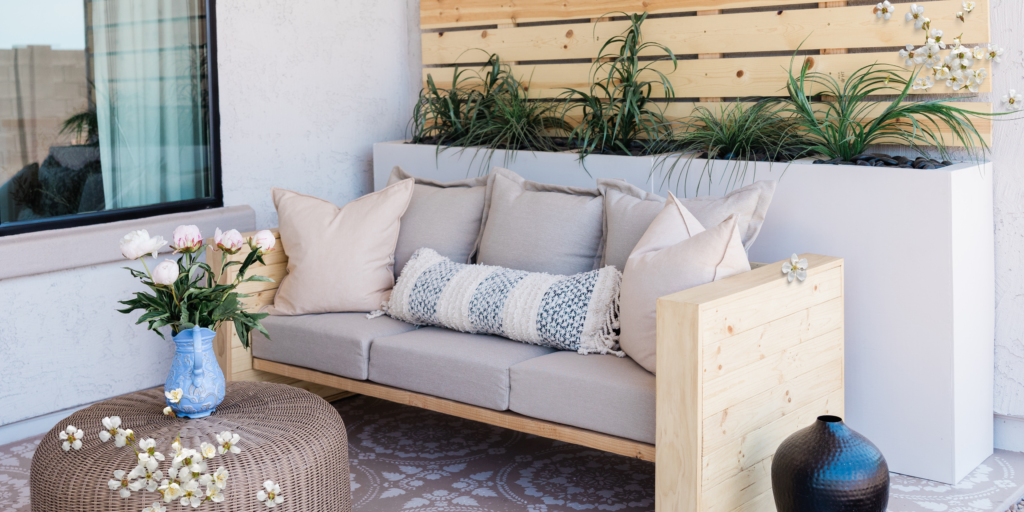 The upholstery fabric will influence the room, so be sure it matches your scheme.
Natural fabrics may fade in direct sunlight, so choose a synthetic material if the sofa is near a window.
Choose a fabric that is easy to spot and clean in a family household with a dog or cat.
In this case, leather, microfibre, velvet, and canvas are good choices.
Loose coverings are worth looking at because you can remove them for cleaning; some are machine washable.

MEASUREMENTS
Please ensure you know the sofa dimensions that will fit and suit your area by measuring it.
Also, check the measurements of doors or stairways the sofa will have to pass.
With all that in mind, now you can go hunting for your best sofa.
You can find your new sofa on www.yuppieyo.co.uk