What is an online marketplace platform?
An online marketplace connects buyers and sellers through a distributor's website or application. Online marketplaces serve as digital intermediaries, bringing buyers and sellers together to complete transactions quickly and efficiently. Buyers can choose what they want to buy, and sellers can sell to a diverse group of people. Online marketplaces like eBay and Amazon are well-known. These websites have become the backbone of internet economies worldwide because of the convenience they provide.
Online marketplaces have become the cash cow of online firms by driving liquidity through commissions, advertising, and value-added services. Consumers nowadays trust networks that offer a vast selection of products from major and minor stores more than the retailers themselves.
How do online marketplaces work?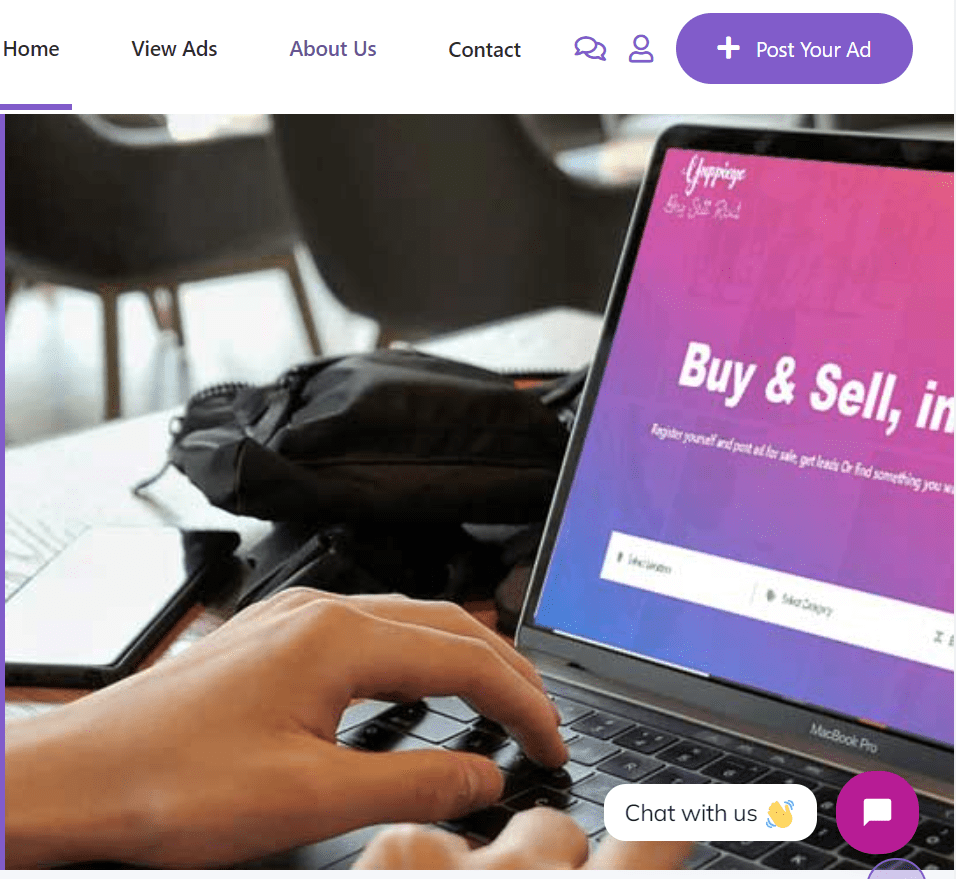 Online marketplaces are not required to keep track of inventory, photos, or product descriptions. Still, they can delegate this responsibility to sellers. Sellers have their own dedicated space where they may manage orders and market their wares. Buyers have computerised access to suppliers' inventory, and information about the products displayed to customers is updated regularly.
Online markets have a lot of advantages.
You are not obligated to do anything just because everyone else is. Every business will not benefit from selling on an internet marketplace. However, it has some advantages that make it a viable option for some firms.
Improved visibility: Placing your products in a virtual high-traffic marketplace increases their visibility.
Better management: As a seller, you won't have to waste time and money building and managing your e-commerce website or app. The market will take care of it for you. As a result, you may concentrate on controlling your inventory rather than getting distracted by non-essential issues.
Low start-up expenses: Using online marketplaces to promote and sell products can help small firms keep their expenditures under control.
Easy to use: As the worldwide internet penetration rate rises, customers will find online markets more convenient than offline equivalents.
New retail concepts are exploding and proliferating the way marketplaces are currently frequent in the retail business. It's also normal for a shakeout after a while, with only the most successful surviving. All online markets will eventually have to show their viability by providing efficiency and distinctive value to consumers.